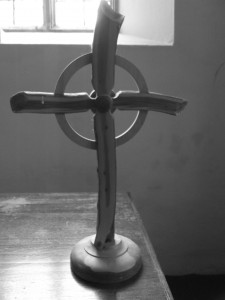 Using the Church of England's Common Worship: Order One.
This service of Holy Communion(Morning Worship on the 3rd Sunday of the Month with our friends from the Methodist Church) combines the reverence and ceremony of the traditional church with the style and language of the modern era.  With choir-led hymns and liturgy, readings and a talk or sermon.
We engage in God's word together, worship Him and sing hymns of praise.  Join us at 9:30am every Sunday for this service of praise and thanksgiving.
The third Sunday of each month will be a joint celebration with our Methodist friends alternating between St Mary's Church and the Methodist Church. Please be aware that this service will be at 10:00am
Please see our other page '10am joint with Methodist' for these services here.
See our Calendar page to keep in touch.