Our Harvest Festival services will be on 29th September. We will be giving a love offering of food to Poole Foodbank (part of Faithworks Wessex) as a sign of our thanks for God's provision for us.  A list of preferred/accepted food produce can be downloaded from the Faithworks website or by clicking here
About Poole Foodbank:
from the Foodbank website: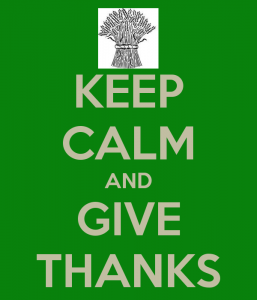 Opening the fridge or cupboard door to find that there is nothing to eat (and no money in the purse to go and buy anything) is not an experience most people in the UK expect to go through. Yet statistics suggest that many people are only one pay – or benefit – cheque away from just this situation.

Poole Food Bank has been set up to help at this critical point by providing an emergency food parcel containing enough food for three days, as well as a listening ear to talk about the problem and identify possible sources of help. While this may not seem a lot, it can be enough to break the sense of despair and encourage people to find a way out of their difficult situation.
Unfortunately the foodbank cannot take fresh produce. If you wish to bring an offering from your own garden, we will sell these after the service to raise money for lifewater one of our mission partners providing  filters to two-thirds world communities with no access to clean water. Read more about their vital work on the lifewaterkits website.
We will be celebrating harvest across our our services.
Our Harvest Supper with Churches Together is on Friday 27th at the Village Hall, click here for details